Current Programs Using the PROUDgirls Curriculum
GIRLSFLI
GirlsFLI develops the next generation of young women leaders and promotes youth philanthropy by bringing together high school girls from diverse ethnic, racial, socio-economic and geographic areas to discuss and act upon issues facing young people in their communities. With guidance from Women's Fund of Long Island, these young women decide for themselves how to reach across their differences to jointly help prevent problems such as gang violence, drugs, bullying, self-esteem and collaborate to change the dialogue and the outcomes.
Visit GIRLSFLI to find out more about their program.
See some highlights below from the GIRLSFLI program.
Here's the latest video of GirlsFLI Mehrin's Rap at the Hamptons GirlsFLI benefit with Patricia Arquette! GO Mehrin!
Here are some pictures of the girls in action using the PROUDgirl Curriculum!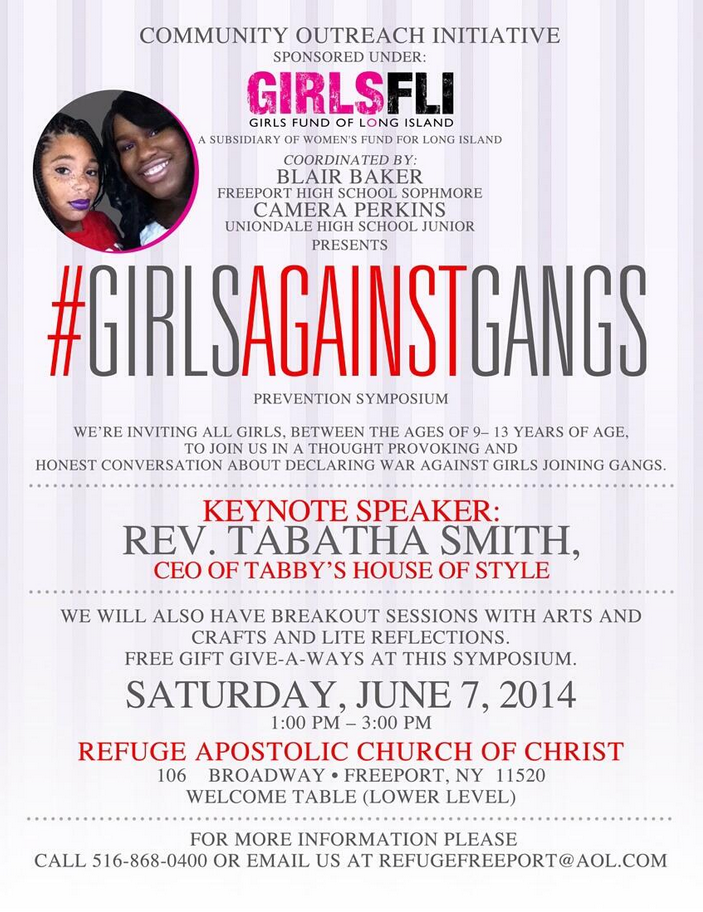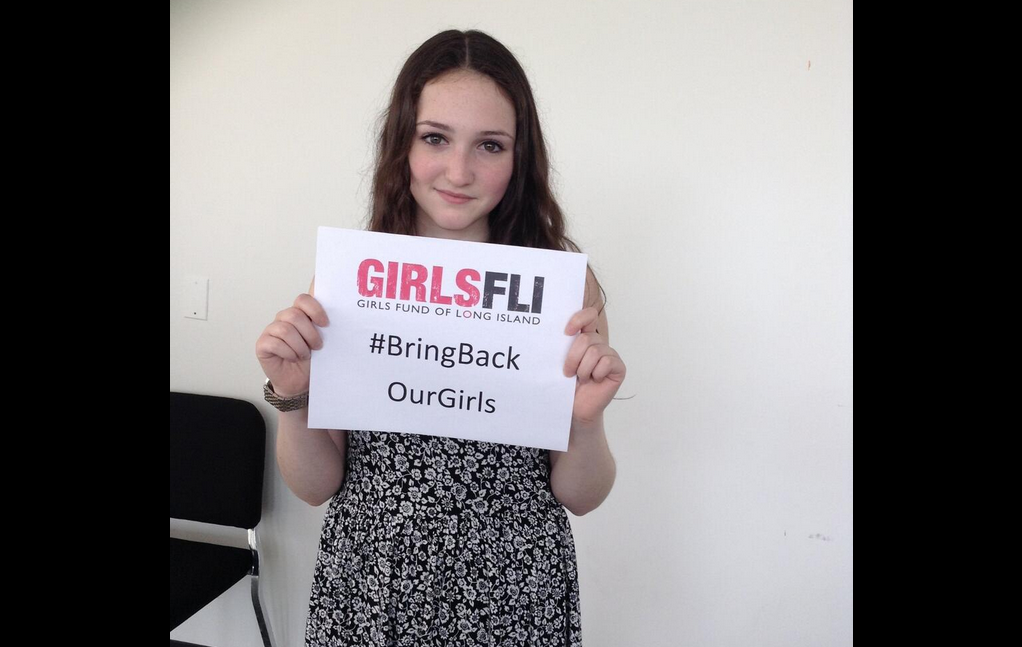 This video talks about the success and impact of the program using the PROUDgirl curriculum!
GOF Leadership Camp
We are PROUD to announce that Girls On Fire Leadership Camp in Kenya will be on the road in Africa in true PROUDgirl spirit utilizing the adapted Curriculum to best fit the ages and needs of their journey!
Alicia Keys sends a video to the girls supporting their journey.
Past Projects
Watch what past PROUDgirl teams have done.